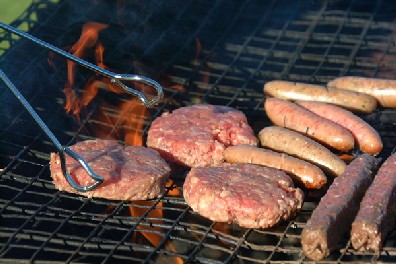 Known as home of the King of Beers, St. Louis has now risen to the top of the barbecue heap, according to top charcoal maker
Kingsford.
The city has more than
three hundred barbecue restaurants.
And we're not just great for barbecue. St. Louis is becoming a great place for
dining out.